Bloc texte
Jean-Christophe Picard
Founding President de l'entreprise Panorac, territoire d'évasion et de l'application BsideMap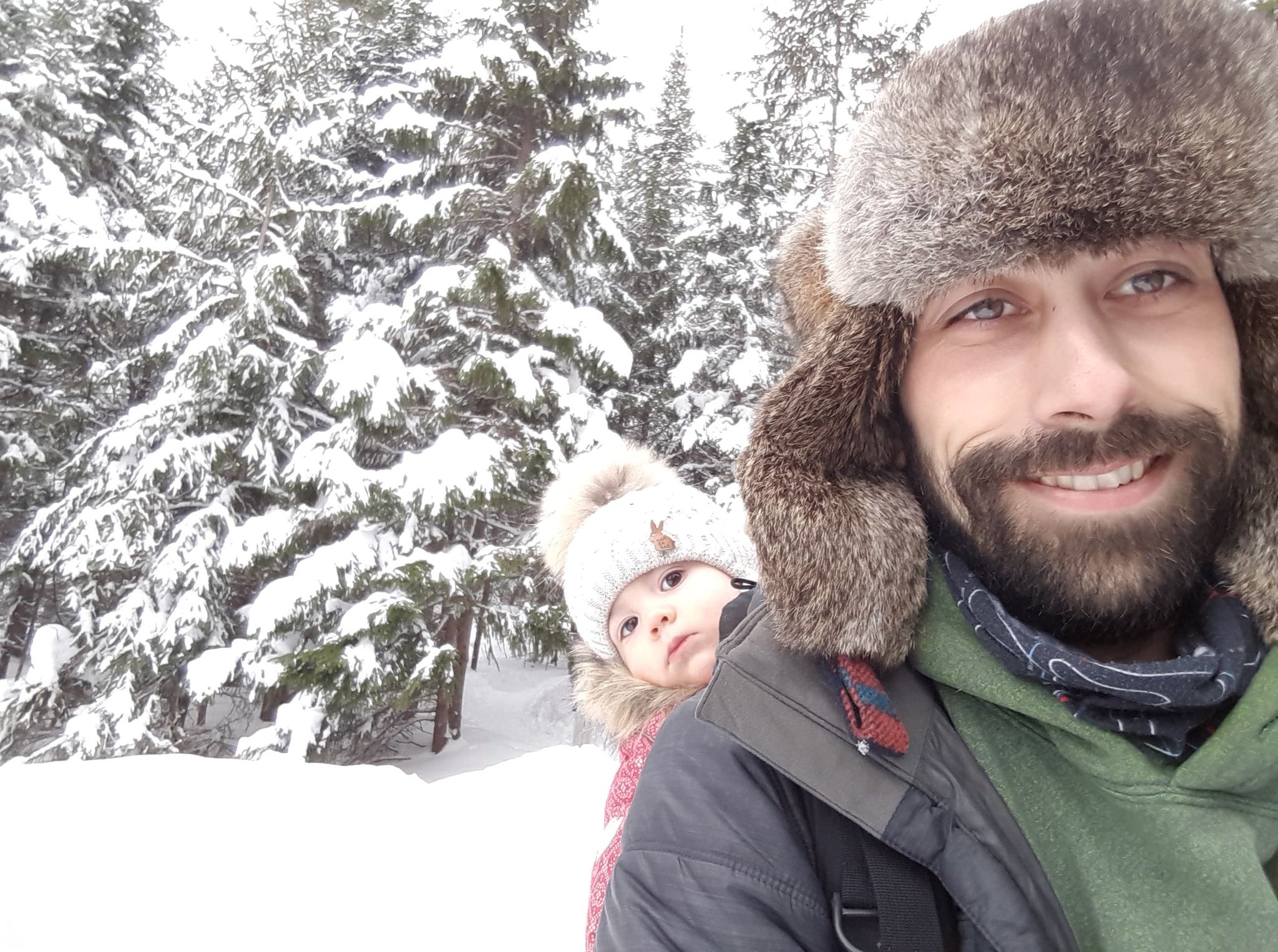 The deep meaning of the word "adventure" belongs to everyone. For me, it is above all a privileged but essential moment that brings us to know ourselves better.
I am a lover of the land and I am extremely proud of the work we do every day to clean, standardize and secure certain natural environments in our sector. 
We have come a long way since the creation of Expeditions Panorama in 2015! This precious history is part of the capital of the company and its creators. It gives body, soul and personality to our projects and even our dreams, which drive us to make you live unforgettable and extraordinary experiences. 
It is in our history and our values that are anchored the elements that forge the pride of our teams.


Why Panorac?
Panorac comes from the word "panorama", which is engraved in our history.
We can perceive the word "anorak" which represents a garment of Inuit origin used in cold or rainy weather. It is the word "anorak", borrowed from the Inuit language, in which it means "wind". 
The etymology of the prefix Pan- means a globality, a totality, a whole. This prefix reinforces turnkey services.
The nominal also includes the word "North" which specifies its geographic location in relation to the rest of the world. In order to find one's way in the forest, it is necessary to know the north in order to be able to deduce the other directions. 
Bloc texte
2014
Created by professional adventure guides, Expeditions Panorama was founded in 2014.
2015
After a year of prospecting, a first partnership was developed with the Pourvoirie du Lac-Beauport to offer nautical activities such as rafting on the Montmorency River.
2017
The company becomes a joint stock company made up of three shareholders but remains precarious.
2018
The company obtains industry quality-safety accreditation. Subsequently, obtaining a transport permit and purchasing Chalet sur mer Panorama enabled Panorama Expeditions to stabilize its income. That same year, the company created the Amazon in Nature activity, which would become a flagship product of the brand, and moved its premises to the top of the mountain at Deux-Têtes in Sainte-Brigitte-de-Laval.
It was during this period that a partnership with NORD EXPÉ, the snowmobile specialists in Quebec City, developed, allowing new activities to be set up.
2020
The company celebrates its fifth anniversary with a new look.The brand image is redesigned and Panorac, territoire d'évasion takes place in the ecosystem.
It was also during this year that the SOS Travel Guide and the Bsidemap app were created.