The Québécois
December 6, 2021
Bloc texte
The Québécois
To visit Quebec is also to get to know the Quebecer, this complex being, in all his simplicity.
Who is he?
The Quebecois is proud of his origins, likes to share his traditions and language. This language, a mixture of French and dubious expressions, is both incomprehensible and charming.
The Quebecois is a bon vivant, likes to party and eat well. He appreciates simplicity and avoids getting bogged down in the flowers of the carpet. He will be proud to show you his part of the country and will be happy to explain to you where to find the best poutine in the region. Try half brown sauce, half BBQ sauce. You'll thank me later.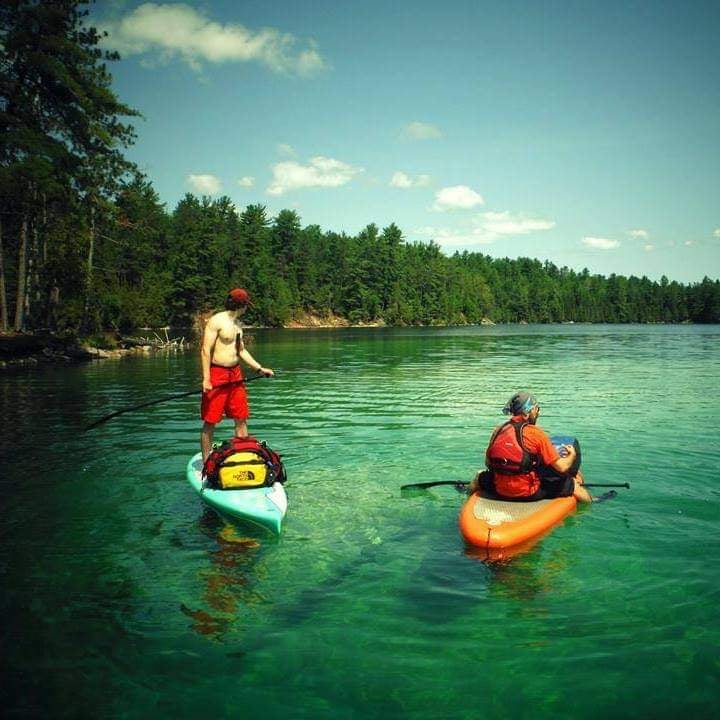 S'enfarger dans les fleurs du tapis: to complicate life, to emphasize unnecessary details.
Poutine: typical dish of Quebec culture
The Quebecer avoids bickering. He is a consensual person, ready to compromise. He is the water in your wine, the gold medalist of consensus. He is the one who will get in his car during rush hour without honking, the one who knows how to be polite even if he is in a good mood. Happy by nature, the Quebecer also has a well-developed sense of humor: he doesn't take offense easily, unless you dare to speak ill of field hockey.
Pogner les nerfs: to get angry.
To be a pain in the ass: to be upset.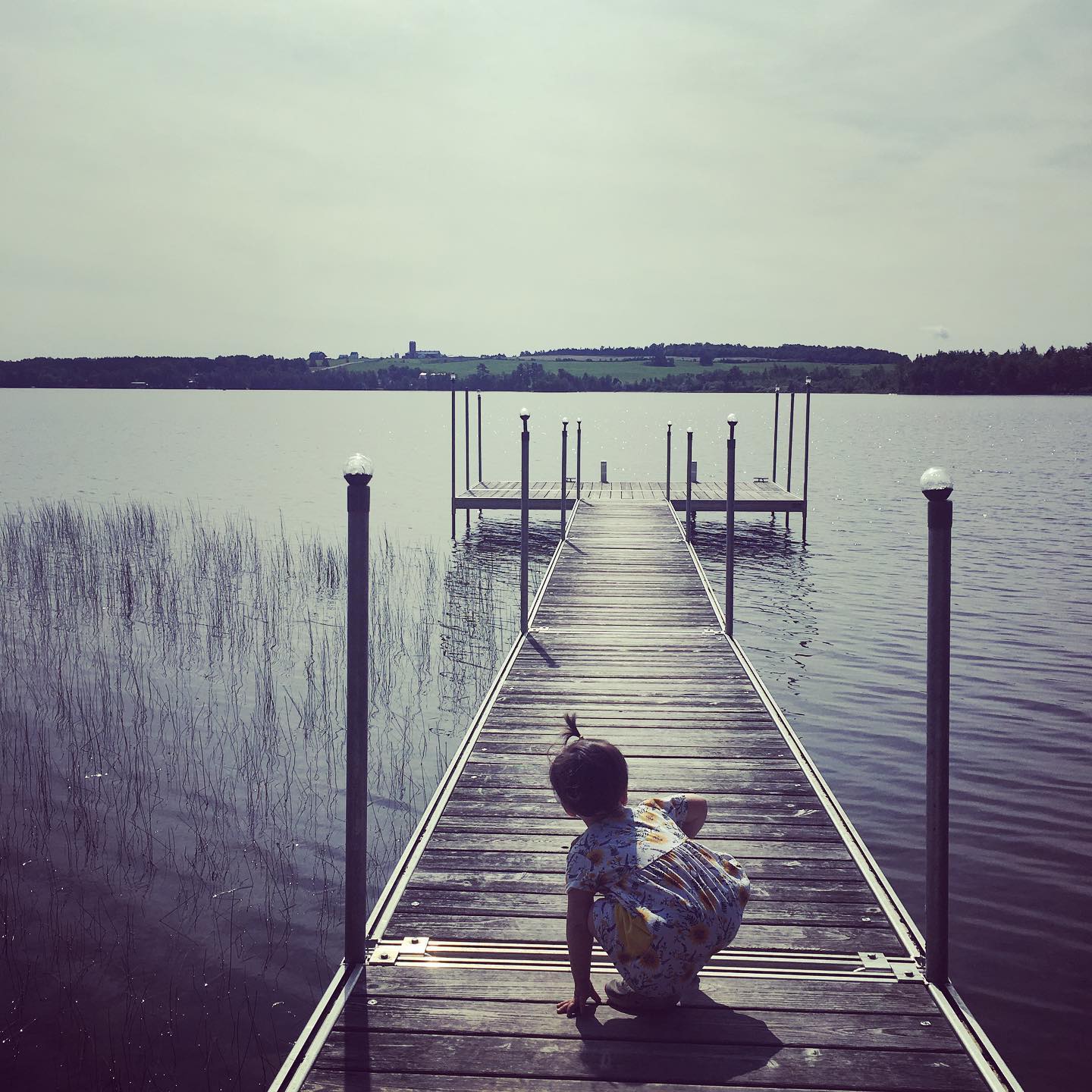 Quebecers are essentially nice people. In the street, he will greet you if you smile at him. At the store, he will open the door for you. He will thank you, often, and apologize for everything, often. He will apologize for disturbing you, for pushing you without meaning to, or for passing too close to you in times of pandemic. The Quebecer likes to help, too. If you stop him in the street to ask him for directions, he will be happy to answer you. I would even dare to say that he won't mind at all!
Not at all: not at all.
If he invites you to dinner, the Quebecer will introduce you to the best beers of his region, commonly called microbreweries. There are many microbreweries in Quebec that specialize in craft beers. If you are a beer fan yourself, these businesses are a must. Often strong in alcohol, their beers will also be products of choice to fire your first Quebec brush.
Microbrewery beers: beers from microbreweries, craft breweries.
To fire a brush: to celebrate.
The Quebecois through the seasons
With distinct seasons, Quebec offers a wide range of outdoor activities. Quebecers have a weakness for the outdoors. In the summer, water sports are a must: kayaking, canoeing, rafting, standup paddle (SUP), and much more. The season being relatively short, people here enjoy the summer like nowhere else.
In the fall, the average self-respecting Quebecer will do at least one hike in the mountains. The hike is not complete until at least one picture of the red and orange trees is posted on social networks. No photo, no hike. It must be said that the fall colors in Quebec are impressive, so we want to show them.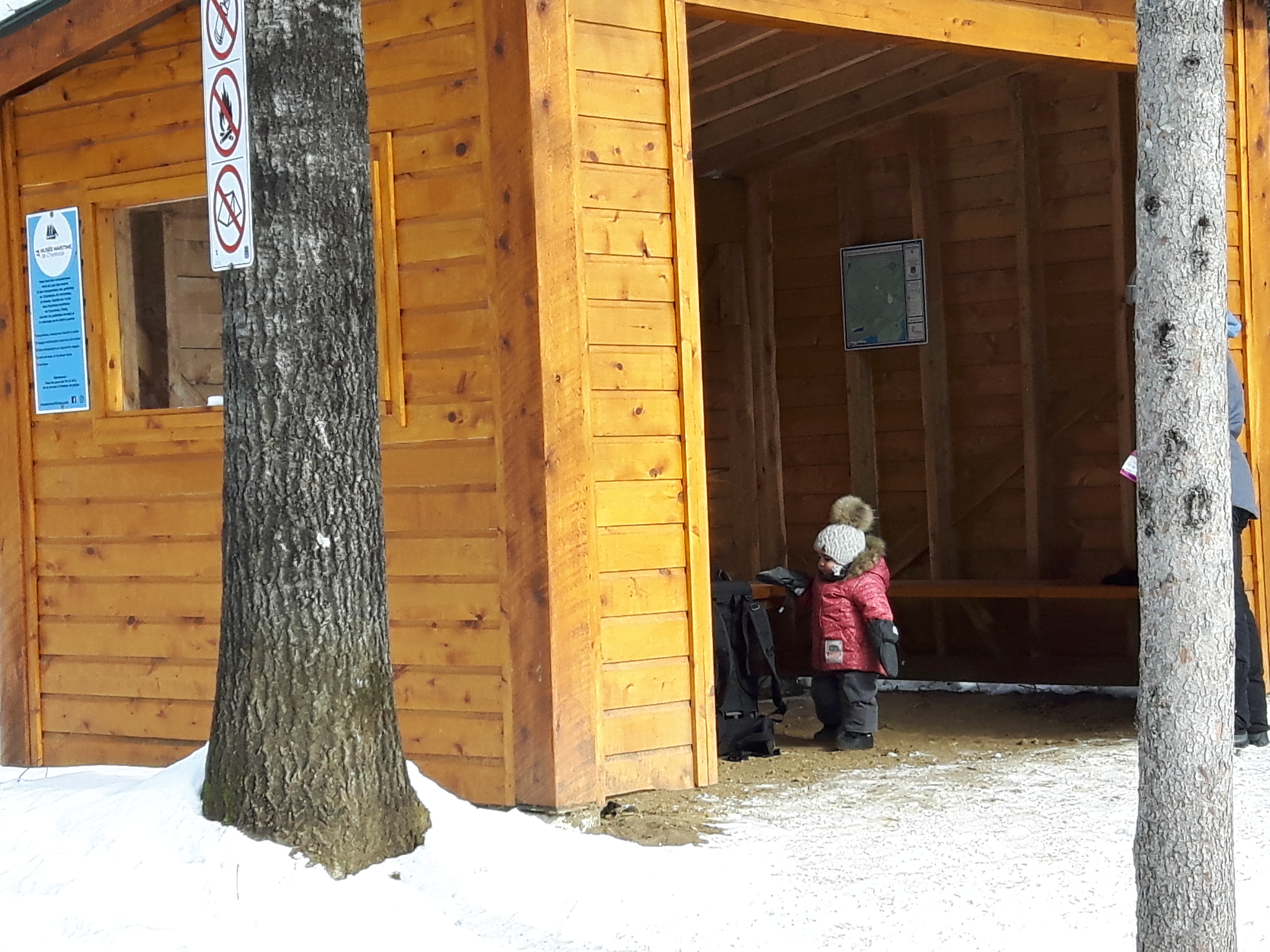 Winter, on the other hand, divides Quebecers into two groups: winter sports fans on one side, and people who hibernate on the other. Those who dare to put their nose outside take the opportunity to go snowmobiling, snowshoeing, downhill skiing, skating... and shoveling snow off their cars. Often.
Nevertheless, the brave are rewarded by the absolutely magnificent winter landscapes that Quebec offers.
In spring, those who were hibernating come back to life. Quebecers love to gather, with family or friends, in the various sugar shacks of the province. These sugar shacks are an integral part of the Quebec culture. If you own a plaid shirt and are visiting Quebec in the spring, you can't miss this experience (even without a plaid shirt, you will be admitted, of course!).
The Complete Experience
Finally, to truly discover Quebec and enjoy the experience in all its splendor, you must also take the time to get to know its people. In addition to its magnificent landscapes, its cultural events of all kinds, its endless river, its mountains and its countryside, Quebec has even more to offer to those who wish to explore it.
The best way to learn about the unique places in each region is to talk to the locals. Proud Quebecers love to share their province and its products, and they are the best ally (with sosvoyage!) for your visit to Quebec.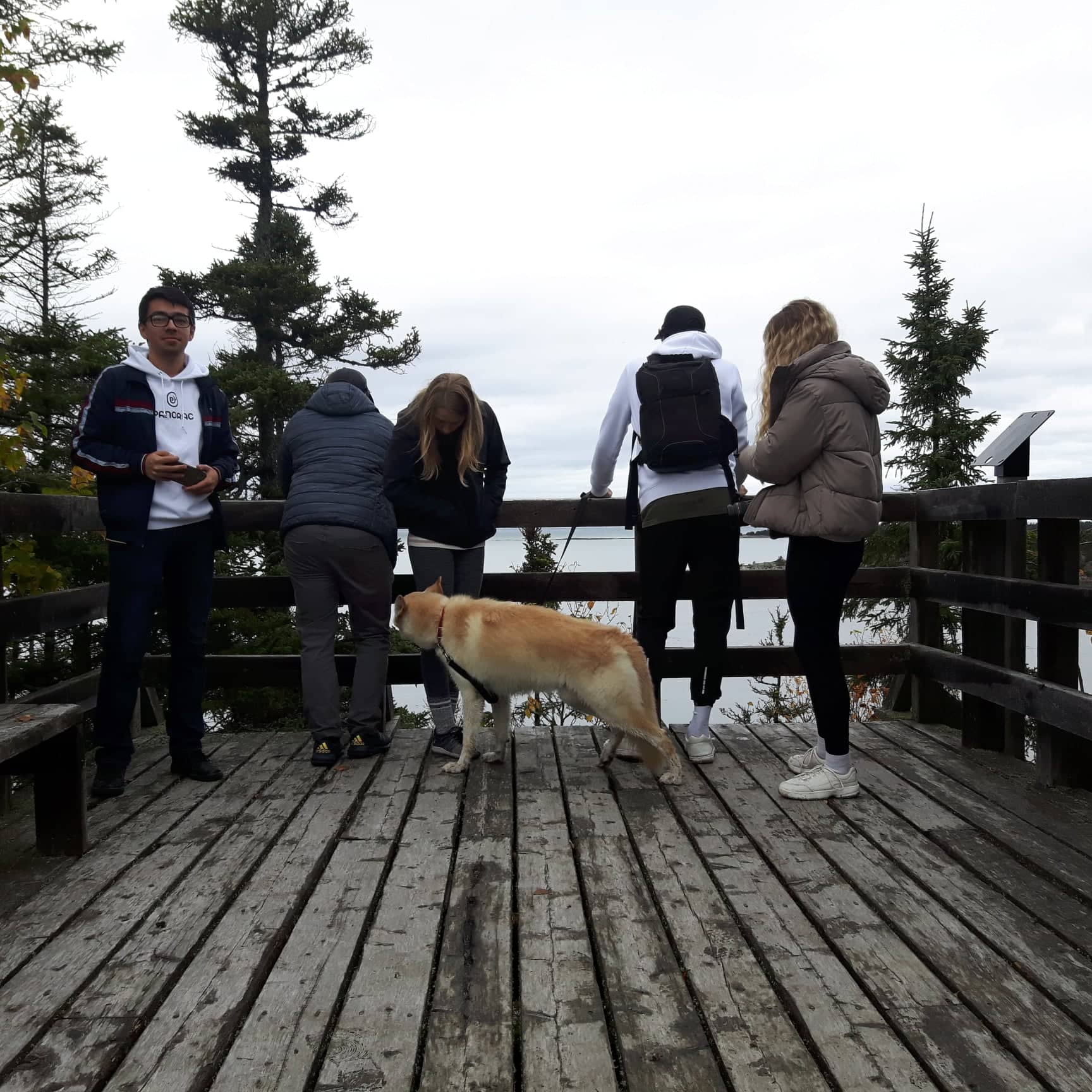 Stop fooling around with the puck and come see us!
To fool with the puck: to be hesitant, to take time before arriving at a decision.
Charline